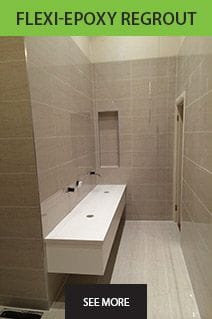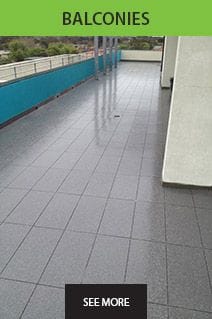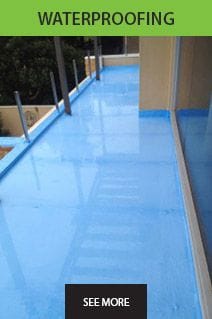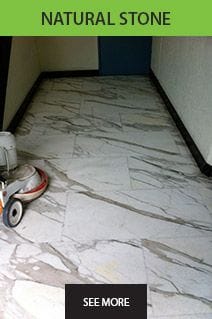 Leaking Balcony Repair and Waterproofing Specialists Melbourne
BALCONY & OUTDOOR STONE CARE AND REPAIRS MELBOURNE
---




---
We Specialise In:
Flexible Epoxy Seals
Tiling & Re-grouting
Waterproofing & Waterproofing without removing tiles
Anti-Slip surfaces
Leaking Balcony Repair Melbourne
Leaking balconies can be a big problem, but if caught early can be easily fixed. We offer a range of repair services from missing grout, cracked tiles or drummy and hollow sounding tiles, to full balcony re-tiles. We can often fix your leaking balcony without removing tiles, leaving your balcony with a complete facelift.
Outdoor Areas
Our services are not limited to just balconies, we can also clean, seal, waterproof and re-tile external areas including staircases, patios and pathways, courtyards and alfresco areas, planter boxes and fish ponds.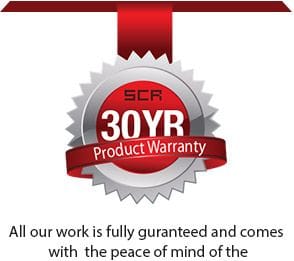 Natural Stone Restoration
We are the experts in the restoration, maintenance and care of natural stones. Many people have experience with damaged natural stone, either by general wear-and-tear, heat and chemical stains or by using incorrect household cleaners. Once the stone has been cleaned back, we nurture the stone back to health by performing remedial maintenance activities.
Punctual & Tidy
SCR respects your property and provide drop sheets on all of our jobs, protecting your carpets and furniture.
SCR is your "one stop shop" for renovations
We take care of all the plumbing, electrics, waterproofing & tiling when renovating your bathroom & balcony. FREE QUOTES.
We are not a franchise!
SCR Melbourne is an Australian owned family run business that brings the personal and professional touch to our workmanship every time.