Bathroom Renovation Services
SCR - the one-stop Trade Supplier for Full Bathroom Renovations
---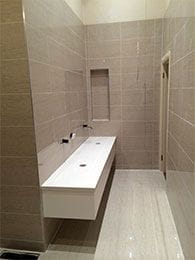 SCR can co-ordinate all trades and ensure your bathroom renovation proceeds without delay. Once you have your layouts and chosen fittings and fixtures, SCR can provide you with an all-inclusive quote that will have us manage the full process:

Strip-out and rubbish removal
Re-sheeting with correct waterproof sheeting
Waterproofing to Australian Standards
Plumbing and installation of Fittings & Fixtures
All Electrical work
Tiling, Grouting and Sealing
Natural Stone Bench top Measure and Installation
Shower screen installation
---
We are more than happy to meet you on site and discuss the options available to you over a free, no-obligation quote. Call one of our friendly staff today to start the process towards your fantastic new
bathroom renovation.
Why Renovate?
A bathroom renovation is one of the best ways to add value to your home. If you are ready to increase you property's value, or increase the rental value on your property through a bathroom renovation, then SCR is here to help.
Getting Advice
A bathroom renovation can be daunting project depending on how involved you wish to be. SCR is happy to work with you, your agent or property manager collaboratively or do it all for you depending on your needs.
Choosing the best layout for your bathroom renovation depends on many factors. Functionality, design preference, fixtures and fittings, and cost all contribute to the decision. We recommend you work with an architect or a qualified interior designer before embarking on a bathroom renovation.
If you do not have one, we can recommend one for you.
Choose your fittings and fixtures
Choosing the fixtures, fittings and tiles for your bathroom renovation can become quite overwhelming considering the choice available these days. SCR is happy to put you in contact with some of our preferred suppliers, but we recommend you work with someone who has relevant bathroom renovation/ interior design experience so they can guide you in your choices.
It is advised that you have a clear decision on the types of fittings and fixtures you wish to use before engaging trades, as changing your mind mid-renovation can be a costly exercise.
Gallery
Please see our Photo Galleries here: Bathroom Renovations Before & After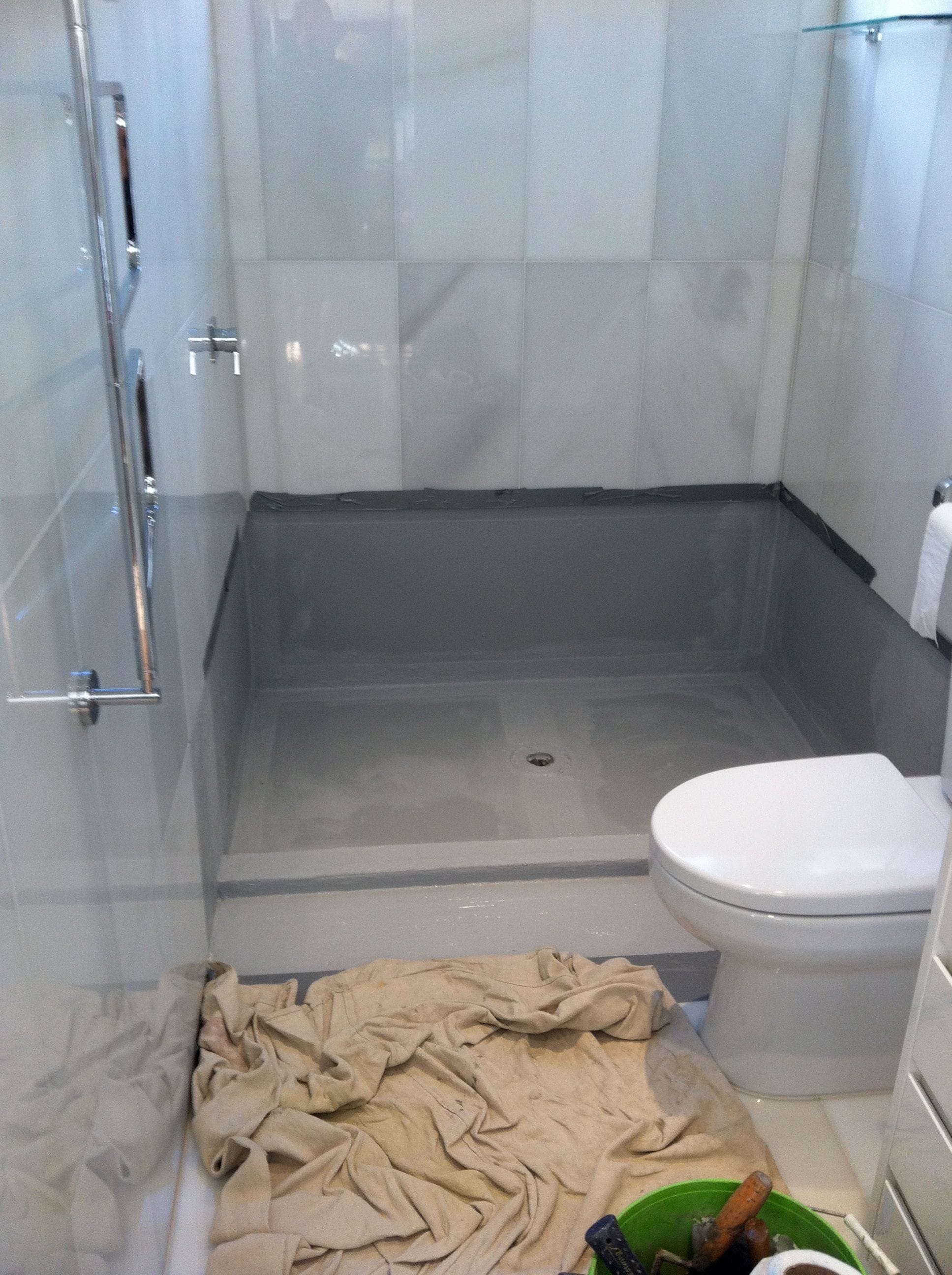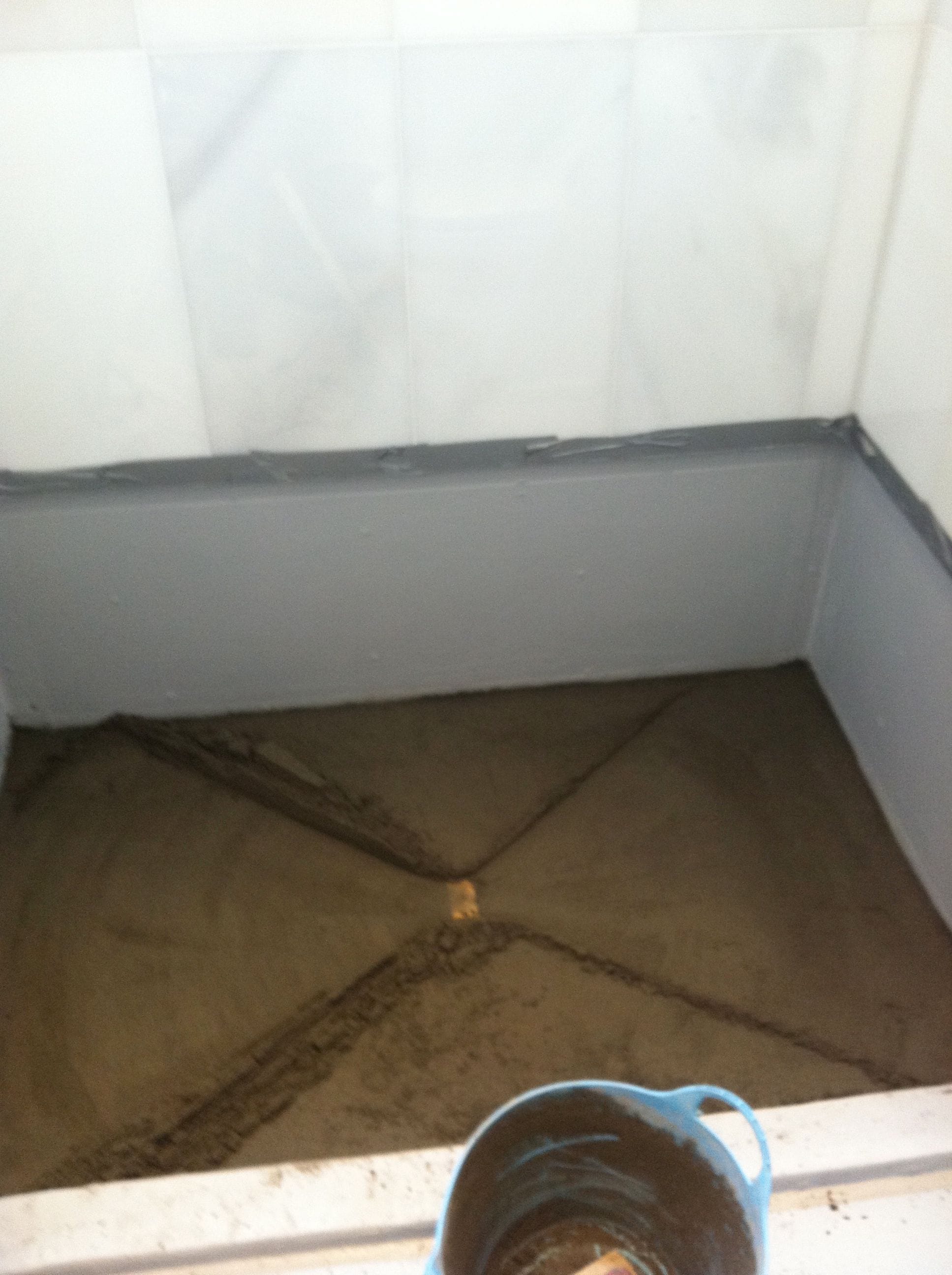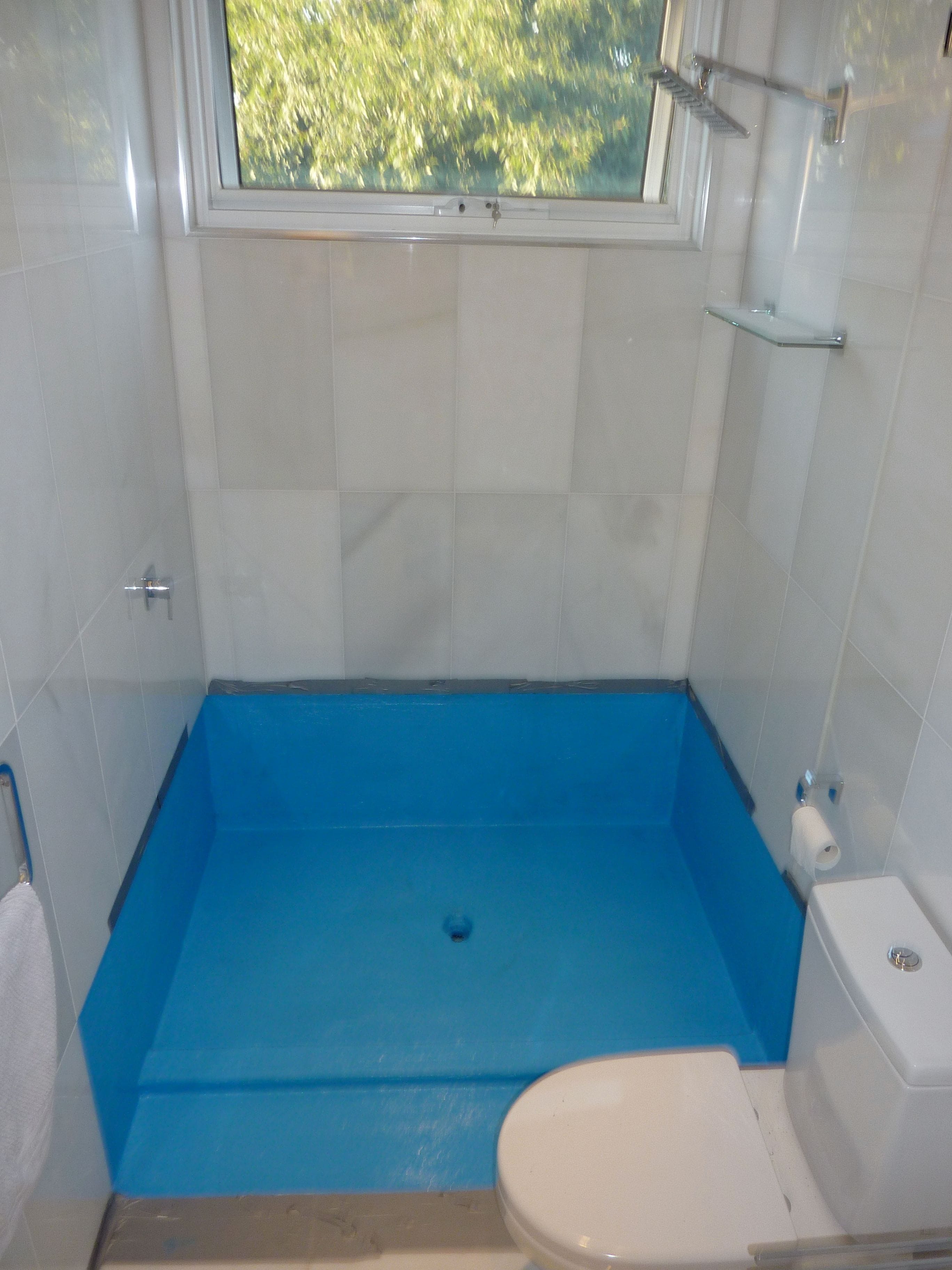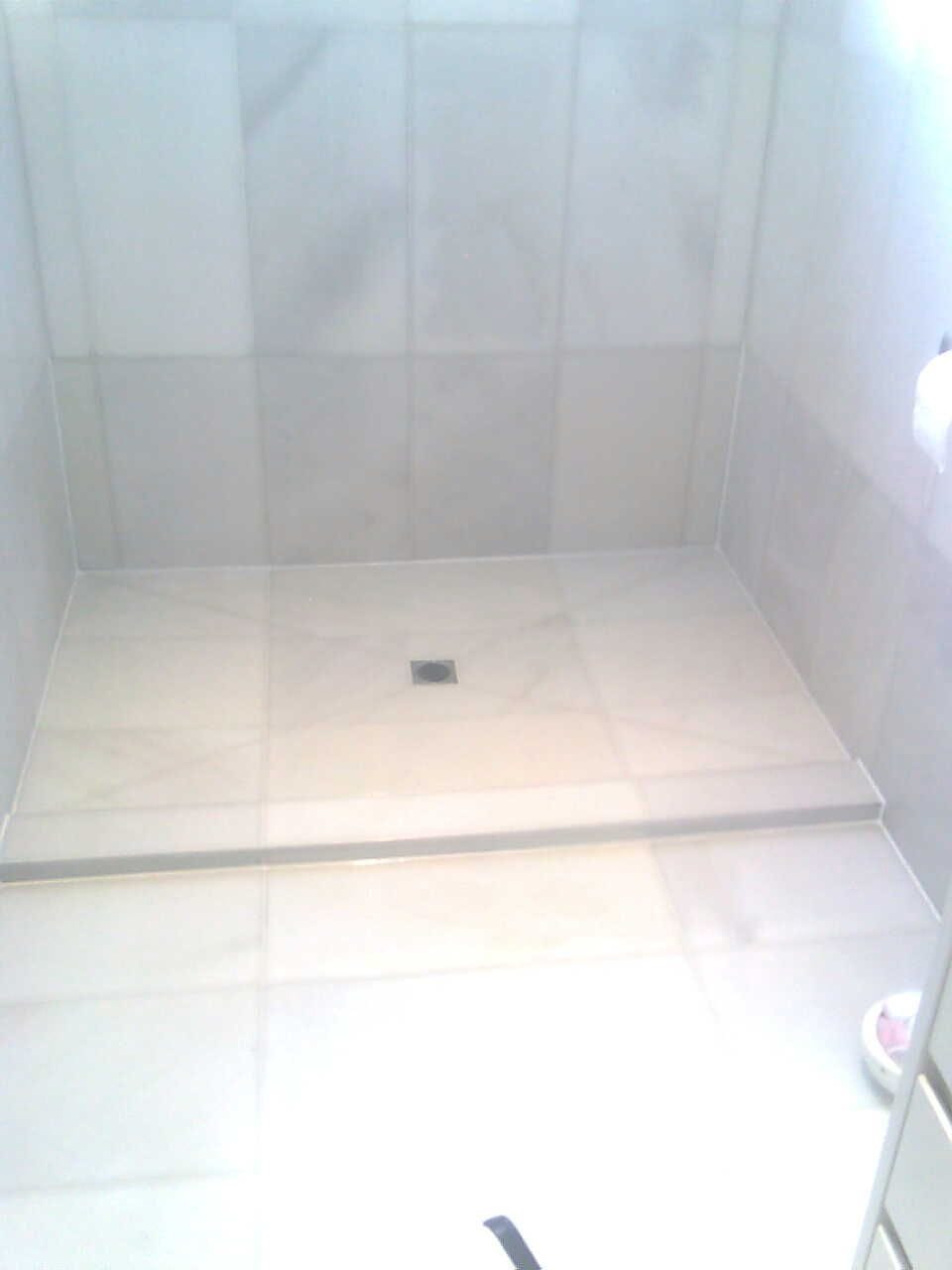 Call us now, to help you make a difference in your bathroom
phone 1300 00 57 47